Oktoberfest prides itself on seeing to it that only the finest and most authentic merchandise be available in the Bavarian Shopping Village. There you will find everything from fine German clothing to exquisite Bavarian cuckoo clocks and home furnishings.
German Import Haus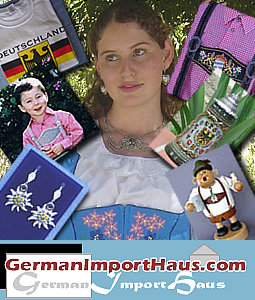 Bavarian Specialties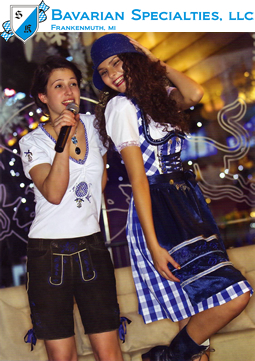 Humble Bee Vineyards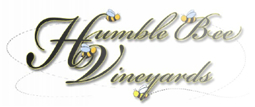 I Love Cleveland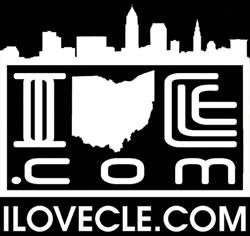 Sippel Steins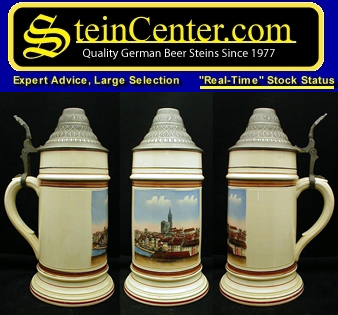 Website: steincenter.com
John Sippel of Sippel Steins and SteinCenter.com will be offering his appraisal services throughout the event in the Bavarian Shopping Village. He also will be giving a talk in our Educational Building on collecting and appraising old beer steins. Check out their website at SteinCenter.com where you'll find a large selection of high quality new imported German beer steins as well as old / consigned German beer steins.